Madison's Exact Sciences to invest $350 million in city campus additions, 1,300 jobs | Business News
An example of that is Exact Sciences' blood-based cancer screening, which is currently undergoing clinical trials. In September 2020, preliminary data demonstrated that the test, also known as a liquid biopsy, could identify between 83% and 87% of liver, lung, ovarian, pancreatic or stomach cancer cases, with a false positive rate of 5%.
The lab will feature new technology and automation to further support Cologuard product development. The warehouse would allow for storage at controlled temperatures, as well as for storing hazardous materials.
The additions will allow Exact to hire more scientists, engineers, software development staff, clinical laboratory workers, business analysts and customer support employees, Conroy said, adding the company is "bursting at the seams."
The company currently has more than 6,500 employees. About 3,500 of those staff members are based in the Dane County area, Larrivee said.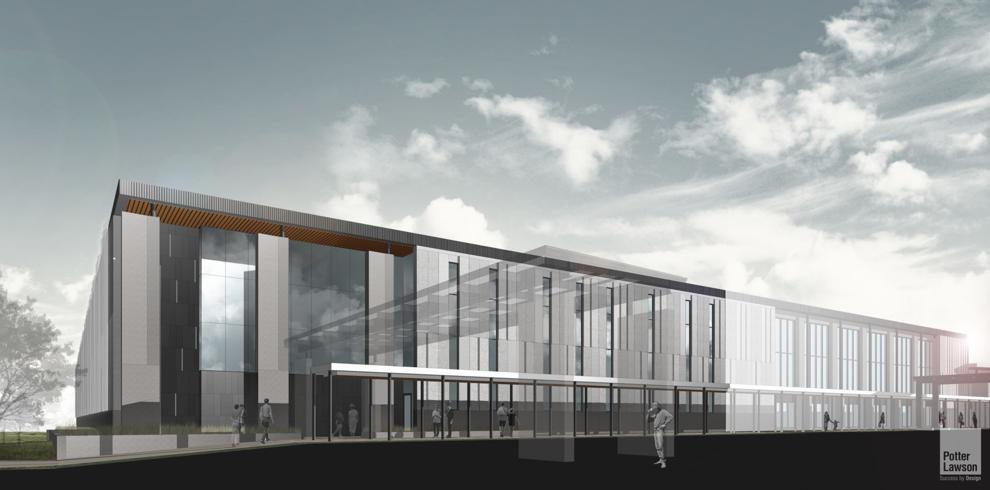 The exteriors of the new and expanded buildings include aesthetic elements similar to existing Exact structures, according to design renderings that show a gray color scheme, large windows and glass facades.
To help the construction effort along, the Wisconsin Economic Development Corp. recently authorized increasing the company's Enterprise Zone tax credits from $9 million to $27.5 million if Exact Sciences meets its job creation and investment goals in capital expenditures by 2025.
Ad



Source link