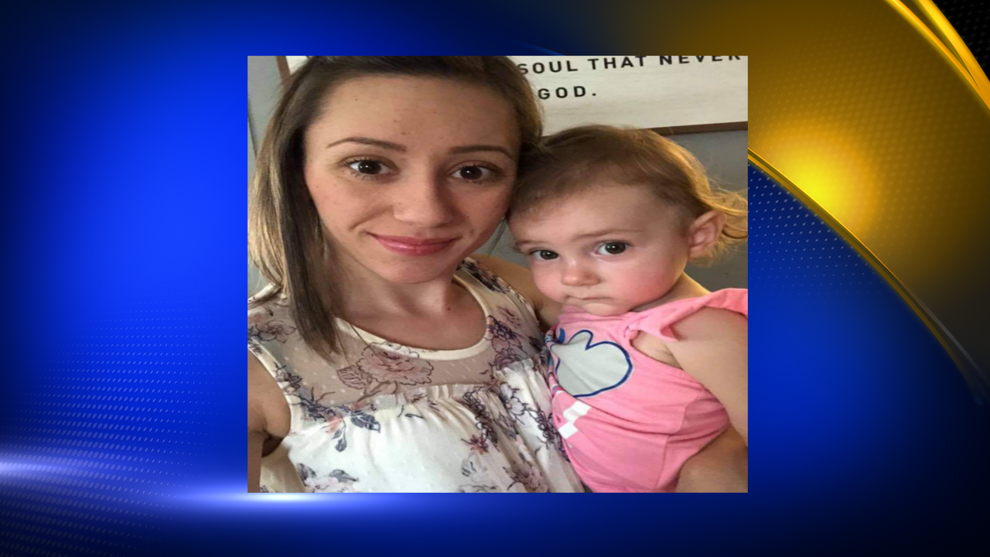 A family is grieving after their loved one was shot and killed on Friday.
26-year-old Courtney Spraggins is the victim in a murder involving an off-duty Huntsville Police Department officer, her family tells WAAY 31. 
That officer, 28-year-old David McCoy, is facing a capital murder charge and being held in the Madison County Jail without bond.
The Alabama Law Enforcement Agency's State Bureau of Investigation is leading the probe into what Huntsville police called an "incident" Friday on Lawsons Ridge Drive.
McCoy is on administrative leave pending HPD's internal review of the case per their policy.
PREVIOUS STORY: Huntsville police officer charged with capital murder involving girlfriend
Family members say Courtney was seven months pregnant and in a relationship with McCoy.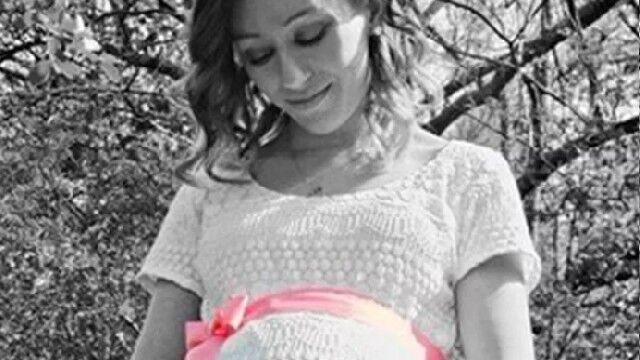 Courtney was a mother to two and was pregnant with a baby girl, her family tells WAAY 31.
"I miss your laughter and your smile," Spraggins sister Megan Nicole said. "We were total opposites but we had a bond like no other. I miss you! It's not fair you had to leave. Your life was robbed and there will be justice for you."
A GoFundMe has been set up to help pay for funeral expenses. 
According to Madison County Coroner Dr. Tyler Berryhill, an autopsy on the victim will be performed by the Alabama Department of Forensic Sciences Huntsville Regional Laboratory on Monday.
Two sources tell WAAY 31 that McCoy shot a girlfriend in the head inside a parked vehicle, then called in the death claiming the woman shot herself.
Those sources said the woman recently informed McCoy she was pregnant before the shooting occurred. 
Spraggins family says McCoy had known about the pregnancy. 
McCoy reportedly called in to dispatch to say a woman who appears to be a suicide victim was sitting in a car in an apartment complex parking lot, both sources said.
Text messages on the woman's phone helped investigators pin down what they say really happened Friday morning.
According to law enforcement sources, Huntsville Police Department investigators who responded to the call from their off-duty officer did the initial interview with McCoy before SBI was able to talk with him.
Huntsville Police say the Alabama Law Enforcement Agency's State Bureau Of Investigation is leading this investigation.
Ad



Source link